Count on the Joseph Hoell Insurance Agency for home, auto, renters, condo, and specialty insurance. Are you ready to save money, and have a more personalized experience?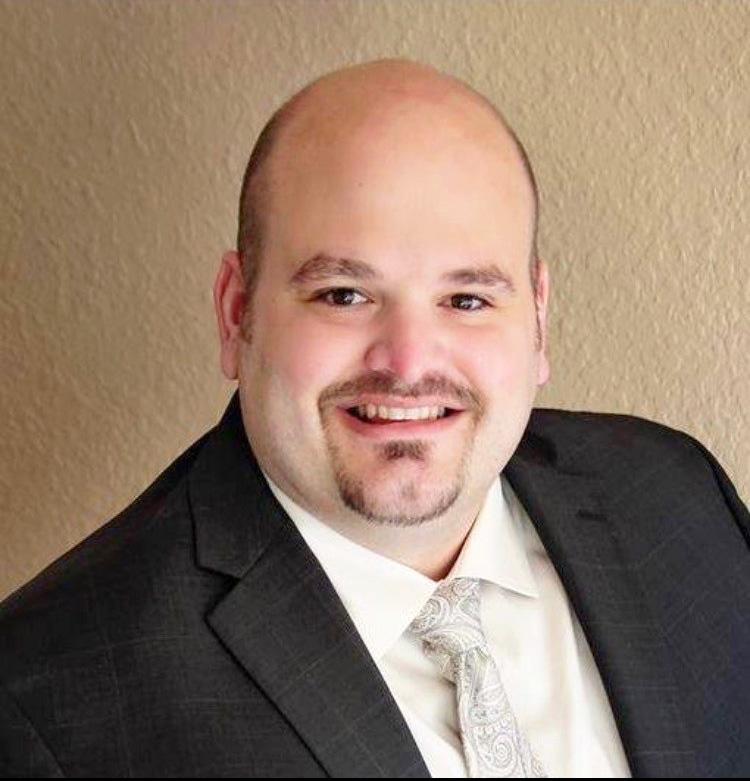 Joe has been in the insurance industry since 2006 and has seen a lot of small claims but also the big ones that can devastate a family without the right coverage. When your worst day happens he will be there to make sure you are taken care of and that your family is made whole again. He joined the independent side of things so that he could offer great coverage with that awesome price too!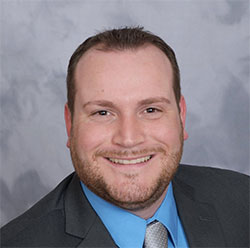 Jim thinks this career is extremely rewarding because he gets to help people. He is there when his clients have a car accident, or a fire at their home, or when they lose a loved one. Jim always goes the extra mile for his customers.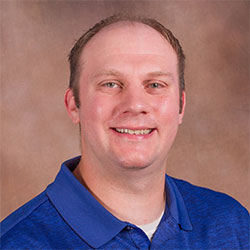 Kyle takes pride in a consultative approach to insurance. He wants to make sure if someone has something bad happen, they are made whole and their lives continue on as normal. There are a lot of optional coverages on auto, home, and other policies that a lot of people do not know about. When you talk to Kyle you will!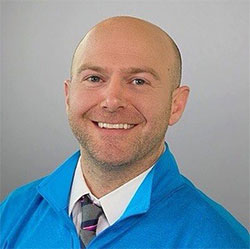 Brad has a background in Education, so he uses that to educate his clients to help them make the best insurance decisions for their families. He also likes saving money on things he buys (who doesn't?) so while coverage is very important, he will always work hard to get you the most value for your hard-earned insurance dollar.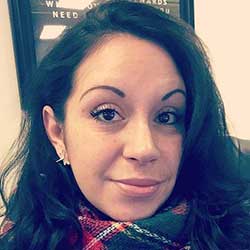 Barbara does not think of the insurance industry as a sales job. She thinks of it as a rewarding and meaningful career where she can help families in their time of crisis. When you work with Barbara you will always have that peace of mind knowing you're properly covered and protected.