Germantown Insurance Company
Top-Rated Insurance Agency Serving all of Wisconsin
Count on the Joseph Hoell Insurance Agency in Germantown, WI for Home, Auto, Renters, Condo, and Specialty insurance in Wisconsin.
Explore all of our best coverage options
Count on the Joseph Hoell Insurance Agency for Home, Auto, Renters, Condo, and Specialty insurance in Germantown, WI and Surrounding Areas. Are you ready to save money, and have a more personalized experience?
Contact Joseph Hoell Insurance to get started (262) 214-0999. Serving Germantown and all of Wisconsin.
"I've been a client for ages and have had only absolutely positive service from Joe and staff. I highly recommend him and his agency to friends, family, and clients."
"Reasons we like this agency. 1. Saved us a lot of money. 2. They have customer events like movies to thank customers. 3. Claims are very good. 4. Always helpful people to work with. We are very happy with this office."
"Absolutely love this agency. They are so professional and courteous. I was with another insurance for over 10 years and they made the conversion so easy.! Feeling confident I have a great agent!"
"Amazing agency. I have never received the level of customer service any where than I have with this group. 5 stars are not enough!"
Wisconsin Independent Insurance Agents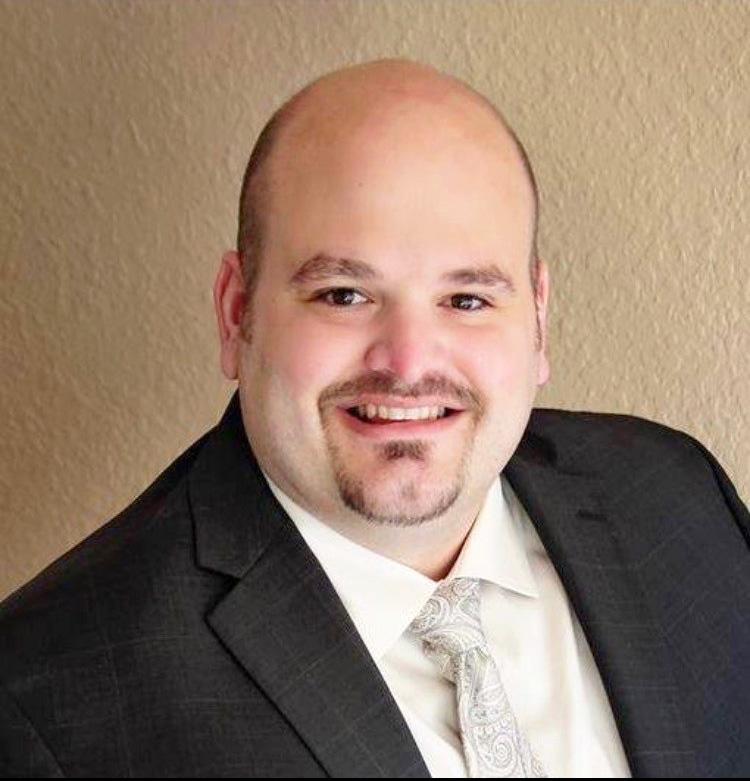 Joe has been in the insurance industry since 2006 and has seen a lot of small claims but also the big ones that can devastate a family without the right coverage. When your worst day happens he will be there to make sure you are taken care of and that your family is made whole again. He joined the independent side of things so that he could offer great coverage with that awesome price too!
Insurance News & Tips You Can Use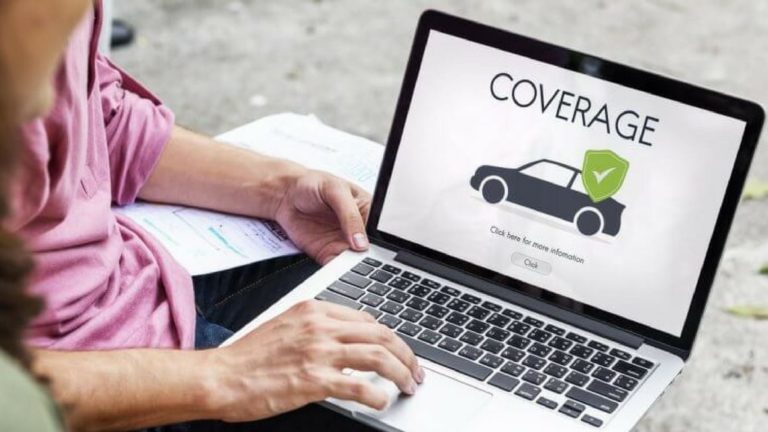 Consumers sometimes ask, "Why should I go with an independent insurance agency for my insurance needs?" It's easier than ever to hop into insurance company
Read More »